Ultima is the right pharmacy to contact...
If You want to know more about:
-Medications you are taking
-Where to store the medication
-How and when to take the medication
-What if you missed a dose
-Life style modification
-Alcohol interaction with your medication
-Need a vitamin or herbal medication
-Impact of changing the amount of medication you take
-Manage your diabetes, asthma, high blood pressure, high cholesterol …
If you have trouble with:
-Remembering to take your medication
-Reading medication label
-Understanding the medication direction
-Using puffers, eye or ear drops, patches and insulin
If you feel:
-You are taking too many medications
-Your medications make you sick
-Your medication is not working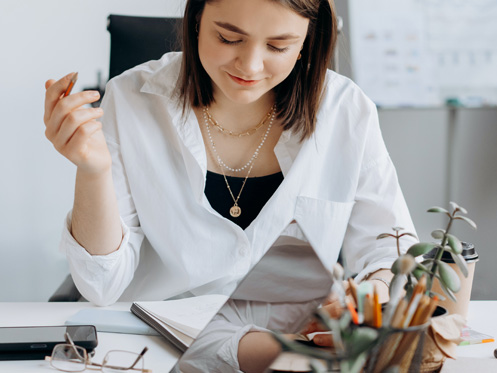 Medscheck (Medication Review)
Medscheck is a one on one counselling between you and our pharmacist.
Medscheck is an valuable service that helps you know more about your medications, indications and their side effects.
Organize Your Medication
We have a great and convenient solution for patients who are taking multiple medications. Ultima Pharmacy offers blister to helps you remember to take your medications at the right time. Talk to our pharmacist .You may be eligible for free blister pack
Refill Your Prescription
We automatically refill your medications before you run out and will notify you when your prescriptions are ready for pick up,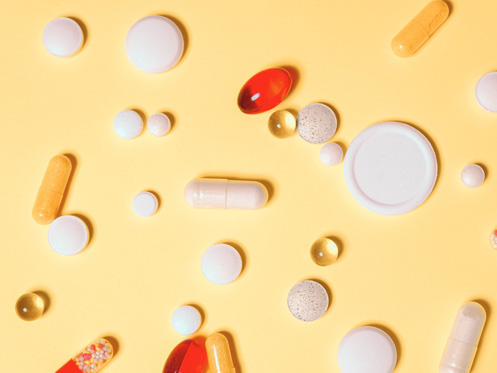 Prescribing Authority
Call us If you have run out of your regular medication and you don't have more refills. Our Pharmacist reviews your file and may renew a specific quantity of your medication without you having to see a doctor. For Minor Ailments Treatment Click Here.
transfer your prescription
We are committed to protecting the privacy of customers' information. All information provided on this form will be kept strictly confidential. By submitting this form you are giving consent for Ultima Pharmacy's Pharmacist to contact the transferring pharmacy to complete your prescription transfer request.
Transferring your prescriptions from another pharmacy is fast and easy. Please provide the following information and we will take care of the rest.